Our experience in cork started in 1872.
First, cork was used in life rescue buoys and jackets. Later on, the wine cork became a very popular product and we believe it still is the best solution for closing a wine bottle to allow for aging. Corks also contribute to a classy, up-market image.
Every bottle needs a specific cork!
Therefore we supply lots of different sizes, qualities and treatments, depending on the intended shelf life of your wine.
PLEASE CONTACT US FOR MORE INFORMATION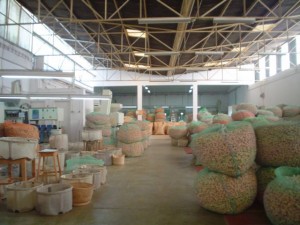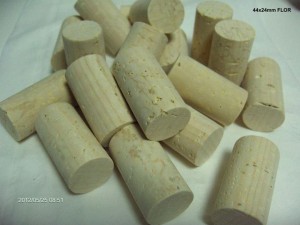 Conical corks (big/small), used in a variety of applications are in our product range.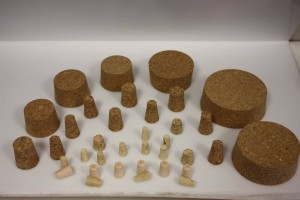 Bar tops in different sizes and colors. The shaft in cork or plastic as well the top in wood or plastic.