Since 1970, Belgian Bottllecap Schotte NV. produces a big variety of heat-shrinking PVC-capsules and aluminum-complex capsules, mainly for the wine and spirit industry.
A capsule has two specific features:
tamper-evident packaging
sophisticated appearance for marketing raisons
Therefore, we can offer a variety of capsules, starting from a basic heat shrinking PVC capsule in a wide variety of colors and a size range from 20mm diameter to 40mm diameter and up to 90mm length.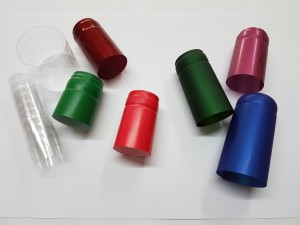 Thanks to our in-house design lab and professional printing installations, we are also able to produce more sopisticated capsules that are fully customizable. Options include a tear-off (easy open), printing on the side or top, hot stamp and/or horizontal or vertical perforations.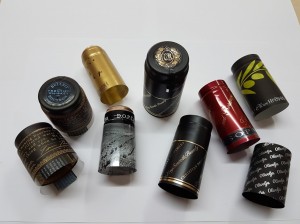 We can produce a capsule to any kind of bottle, and customize it to your wishes. We are happy to assist you with ideas.
PLEASE CONTACT US FOR MORE INFORMATION 
We can help you with the following types of capsules:
* THERMOCAP CAPSULES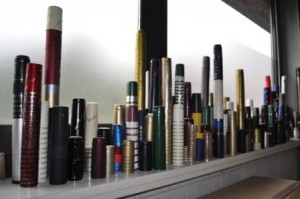 * ALUMINIUM COMPLEX CAPSULES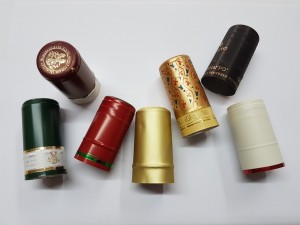 * TIN (Sn) CAPSULES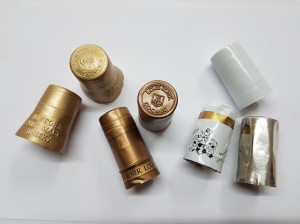 * CHAMPAGNE CAPSULES AND MUSELETS