Family driven, future focused
Belgian Bottlecap Schotte NV. is proud to be a family company for more than 5 generations.
With this mentality, we act and react faster than ever, always focused on the future but with a lot of sympathy for the past, too. This makes us a very competitive company in a rapidly evolving market.
Our team is dedicated to making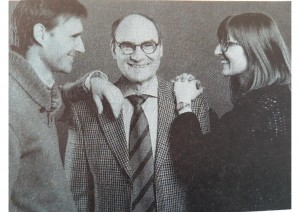 the impossible possible!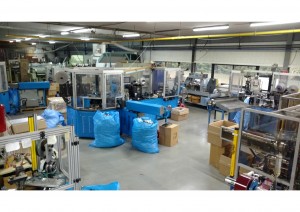 History :
1872: The foundation of "Kurkwaren Schotte" in Amsterdam in the Netherlands
1902: The family founded together with Willem and Jacob Schotte the Kurkwarenfabriek W. Schotte en C° in Antwerpen Belgium.
1922: "Kurkwarenfabriek de Belgische nijverheid W. Schotte & Co NV"  was incorporated in the Korte Gasthuisstraat 15 in Antwerp city
1969: Start of production of heat shrinking bottle caps in Zele.
1972: Expansion of the Zele facilities with a warehouse and printing and treatment facilities for wine corks.
1984: Agent for E. BEGEROW & C° GmbH (Filtersheets – SIHA oenological products)
1987: Expansion of the production area with 1200m² and the foundation of the sister company " Belgian Bottlecap Manufacturing NV"
2005: Another expansion of the production and warehouse with the move to the site Steenweg op Waarloos 41 – 2840 Reet in the Antwerp province
2012: The merger of W. Schotte & C° NV and Belgian Bottlecap Manufacturing NV to "Belgian Bottlecap Schotte NV"
2015: The launch of a new product : pilfer proof longcap screwcaps (BVS 30×60), developed with the cooperation of Flanders Innovation by Science and Technology